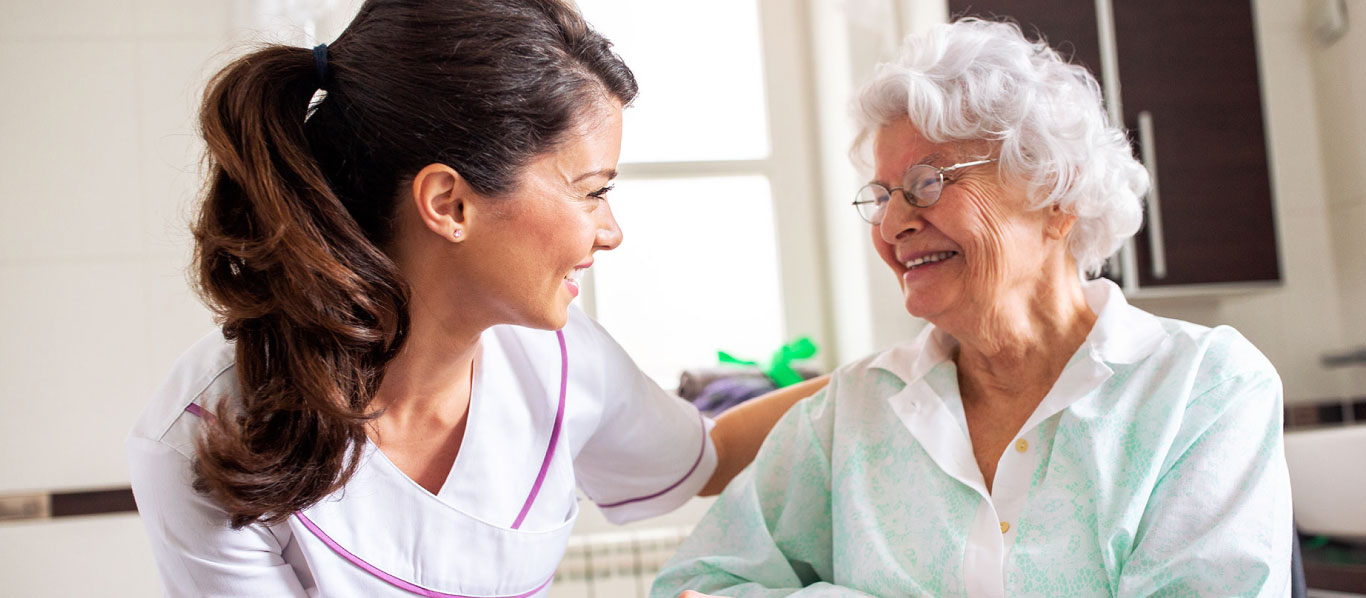 Slide
A Vital Resource for In-Home Care in Marin County
A Vital Resource for In-Home Care
In-Home Supportive Services Public Authority of Marin (IHSS PA) is a public agency established in 2002 by the Board of Supervisors. We serve low-income older adults and persons with disabilities who qualify for in home support services in order to remain independent and safe in their own homes.
We work in partnership with the In-Home Supportive Services Program (IHSS), administered by Marin County Health and Human Services. We match IHSS Care Recipients with qualified Care Providers so they can live healthier, more productive lives.
"Connecting People. Creating Independence."
Need in-home support services?